Holy Forest Academy Yearbook: COLOR PICTURES

Some special moments that happened throughout the school year (anime version):
Note:
Section first created on: July 14, 2003.
This particular section was last updated on: April 13, 2004.
DISCLAIMER:Great Teacher Onizuka/GTO belongs to the original creator Tohru Fujisawa, and all related companies involved with GTO(like Tokyopop, etc). I do not own any of this! This page was created for entertainment/informative purposes only/ as part of a GTO fansite. If there is a problem with this, or any other part of the GTO part of my website, please do not hesistate to contact me here and I will promptly remedy the situation. No harm is intended by the creation, maintenance, and existence of this page.
>>Subsequently, I don't own any of the NON-GTO things mentioned/referenced to/ or shown below.
Click here to go back to the library.
Note: This section will have be better organized and have more pictures as time progresses. Hover your cursor over the picture for additional captions/comments if available (or working). ALSO PLEASE ALLOW AMPLE TIME FOR THE PICTURES TO LOAD!!! YOU MAY NOW ALSO VIEW A LARGER VERSION OF EACH PICTURE BY CLICKING ON IT. PLEASE DO NOT TRY TO DIRECT LINK TO THEM!!!

Left: Onizuka attempts to revive Holy Forest's Crew Team... without much success
Right: The reason why Driver's Ed was eliminated from the school curriculum
Left: Final Fantasy invades Tomoko's room...
Right: Tadaaki Kusano and Koji Fujiyoshi at the movies on student night.
BONUS QUESTION: "The Ring" [as what the US release is known as] is actually based on the original Japanese movie known as "Ringu." This picture is a scene depicted from the movie. Scary isn't it? How is "Ringu" and "GTO" related/connected to one another (this scene doesn't count)? The answer is below this sentence (highlight):
Nanako Matsushima played Azusa Fuyutsuki in the GTO Live Drama... and is the heroine in "Ringu."
Left: Holy Forest on an awesome autumn's day...
Right: Holy Forest during a wonderous winter storm...
Left: I think we're dead... Kanzaki is NOT going to like this one bit... a rare moment...
Right: Yoshikawa is a big fan of the American Gameshow "Dog Eat Dog"...
Left: Nao Kadena, Hiroshi Uchiyamada, Koji Sanomaru, Tadashi Sakurada, Hajime Fukuroda, Asuza Fuyutsuki, and Hiroshi Kochitani from a far angle...
Right: The teachers at Okinawa...
Left: Uchiyamada trying to conquer the wild machine... trying to prove to the students that's still with it.
Right: I feel sorry for the fish... really... they don't deserve this...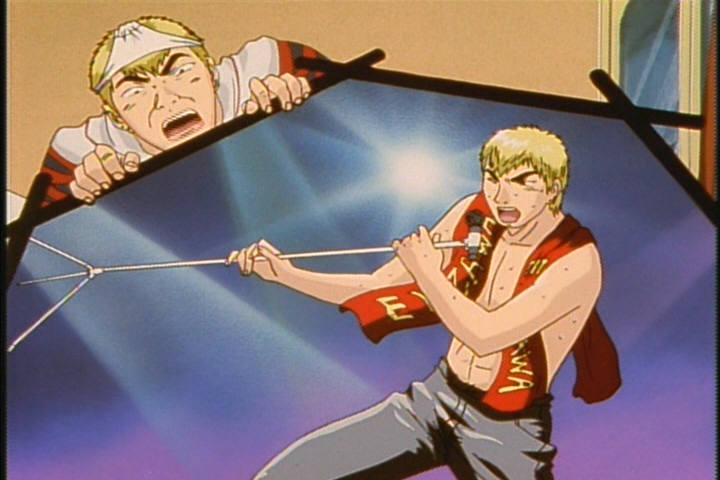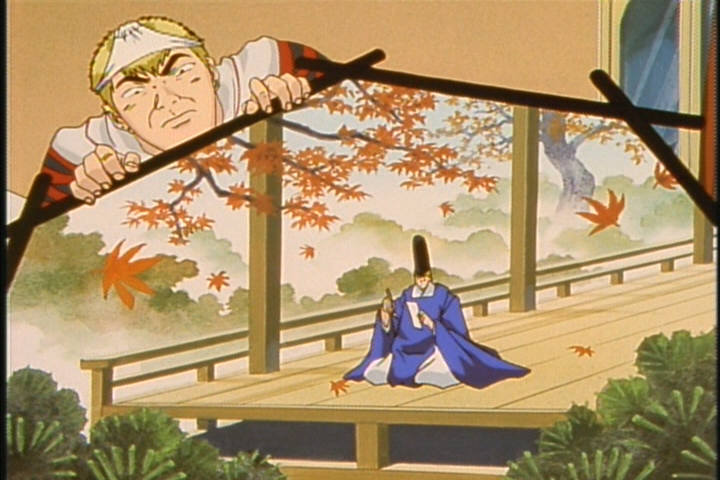 Left: Onizuka cosplaying as his favorite performer... one of his Halloween costume ideas...
Right: Either he's trying to revive the school's poetry club... or he's cosplaying as Sai from "Hikaru no go"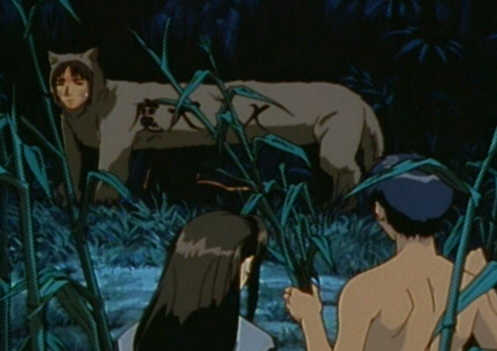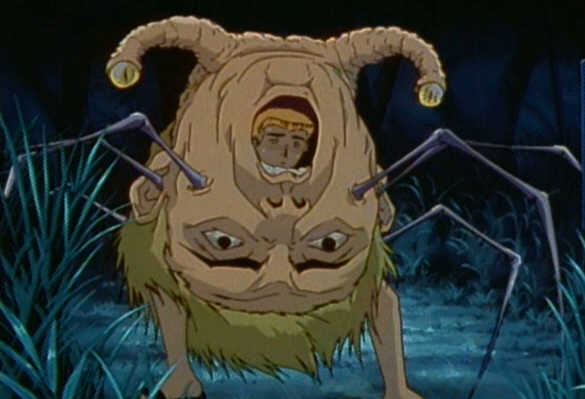 Left: Would you honestly be scared of something like THAT?
Right: What's more obvious that it's fake-the fact that we can see Murai's head or the fact it's a sick and twisted version of Onizuka's head...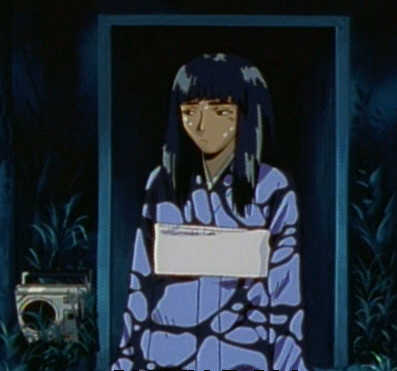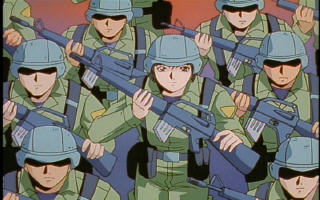 Left: That's right... there's only one such doll... and yet it's not that valuable...
Right: The staff of Holy Forest Academy is ready to open the cafeteria on 'Tater Tot Tuesday'...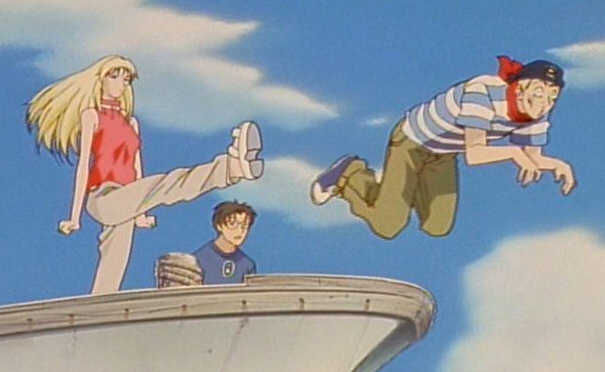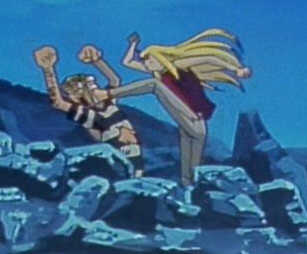 Left: Ahoy! Man over board! Man over board! Hey wait... you saying Onizuka isn't a 'man?"
Right: Kanzaki is proving that she's more than qualified for the soccer team...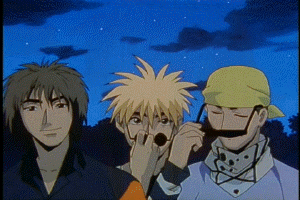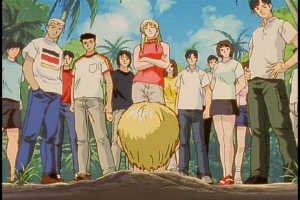 Left: I knew these three looked familiar!
Right: Who is worse off?
Onizuka stuck in a hole, about to get what he has coming to him...
~OR~
Saddam Hussein being found in a hole by United States Troops, soon to get what he has coming to him...
-



Click here to go back to the library.